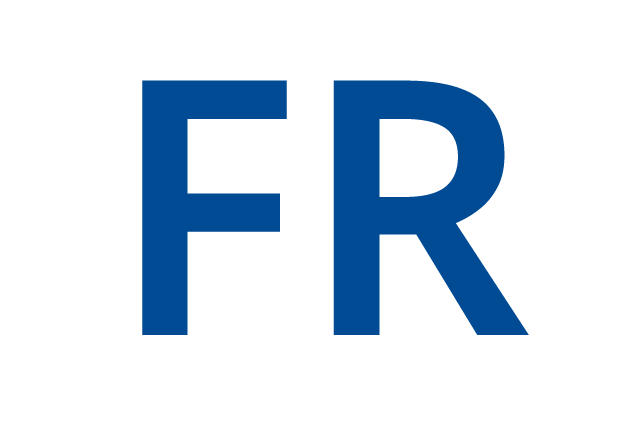 Wireless communications group
Faculty of Applied Sciences | Discipline: Electronics, photonics, telecommunication and control
Faculty of Applied Sciences | Societal impact: Security
Faculty of Applied Sciences | Societal impact: Transport
(Code: ULB812)
Feder.
The project general objective is to develop a localization system that will complement the 5G functionalities by delivering localization with one-meter ...
PAI.
Capitalizing on the paradigms of wireless network virtualization and slicing, and of densification promoted all across the wireless ecosystem, this pro ...
Région bruxelloise.
Radio frequency (RF) energy harvesting is founded on the ability of converting the energy carried by an electromagnetic wave through the air into elect ...
Région wallonne.
SWS general objective is to increase safety in the use of weapons, by introducing new technologies.
Région wallonne.
L'objectif scientifique du projet GEMS est de développer un système distribué de monitoring et analyse des réseaux de télécommunications sans f ...
Région wallonne.
The emergence of connected electronic devices has paved the way for the concept of "smart city". In the paradigm of smart cities, each electr ...
Autres moyens financiers dépendant de l'étranger.
The AMPERE project aims to develop an advanced approach of spatio-temporal EMF exposure mapping by means of advanced statistical tools.
The spatial an ...
Région bruxelloise.
An intelligent crowd monitoring system for large public events will be developed. The system will be based on a multi-fidelity approach: cellular netwo ...
FRIA.
Localization has recently become a key functionality in cellular networks to support position-based services. Current techniques used in 4G provide an  ...
FRIA.
Crowd monitoring technologies are receiving increased attention as they may help mass event organisers preventing disasters in real-time. They mainly a ...
Gouvernements étrangers.
Associating wireless information to certain physical locations is an interesting feature that many applications can benefit from. This capability is kn ...