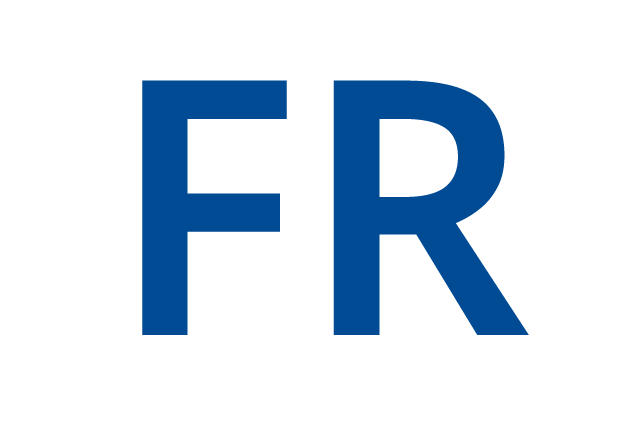 Anthropology and Human Genetics
Faculty of Sciences | Biology of Organisms
(Code: ULB114)
Biological anthropology is the study of the diversity of actual and ancient human populations. It tackles the variability of mankind through time (human
evolution) and space (contemporary human diversity). The research activities of the laboratory include both approaches: I) Study oh human growth, from baby
to young adult, as the indicator of the health of a person and/or of a population. The study of the interactions between human development and environmental
factors as well as the setting of standards of human development for medical purposes. II) Study of the paleo-ecology of ancient populations: demography,
study and trials in diet reconstitution, paleoanthropology and paleopathology studies on skeletons from archaeological diggings,... Besides the main
activities, ad hoc studies on various themes also take place.
| | |
| --- | --- |
| Campus : | Campus du Solbosch |
| Location : | Solbosch, UB.2.240 - UB.2.246 |
| Address : | CP192 Bruxelles |
| Phone number : | +32-2-650.37.79 |
| Fax : | +32-2-650.26.43 |
| E-mail : | scharles@vub.ac.be |
Disciplines CRef :
• Animal ecology
• Animal ethology
• Anthropology
• Bioethics
• Comparative anatomy
• Growth and development (human)
• Medical imaging, radiology, tomography
• Osteology
• Palaeoanthropology
• Palaeontology and palaeoecology (zoology)
• Philosophy of sciences
• Physical anthropology
• Primatology
• Public health
• Sanitary and medical statistics