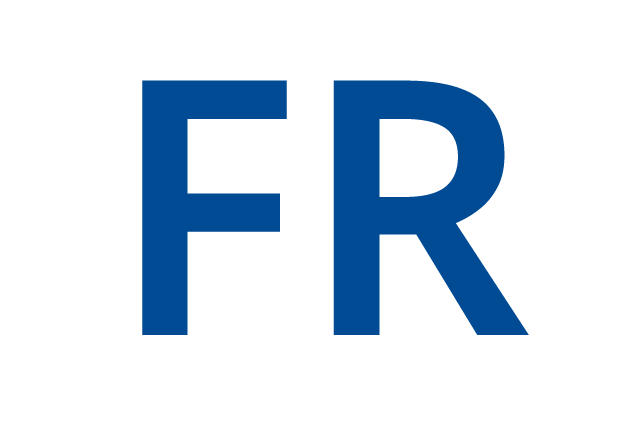 Biomass Transformation Lab (BTL)
Faculty of Applied Sciences | Discipline: Chemistry and materials
Faculty of Applied Sciences | Societal impact: Food
Faculty of Applied Sciences | Societal impact: Health
(Code: ULB831)
Région bruxelloise.
Plant and seafood wastes are abundant renewable biomass on Earth and in the Brussels region that are attractive sources of bioenergy and bio based chem ...
No funding agency referenced.
Currently, there is an increasing trend on design and development of new wound healing/sealing materials. The focus is to use biobased materials such a ...