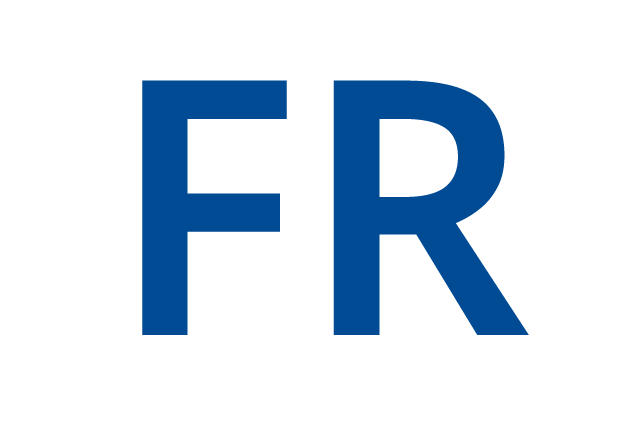 CLOSON Caroline Units
Research Center for Work and Consumer Psychology
The study of attitudes and behaviours are a major concern for our research centre, and this particularly in the fields of human resources, well-being at work, psychosocial risks prevention, and consumer behaviour. Our team focuses on research theme going from well-being, organisational innovation, technological acceptance and user experience (UX), work harassment and discrimination, ethics and corporate social responsibility (CSR), impulsive buying, professional mobility, commitment.
Projetcs
Ethics and corporate social responsibility (CSR)
Research on ethics and corporate social responsibility towards employees, including the positioning of the employee as a citizen. The theoretical framework used is that of the social exchange theory. 
Organisational practices, Innovation and positive attitudes at work
This axis covers a wide range of research on organizational practices (organizational climate, innovation, organizational support) and personal processes (emotional regulation, cognitive flexibility, self-efficacy, personal resources) having an impact on innovative behaviours, organizational citizenship and commitment, including well-being  at work.