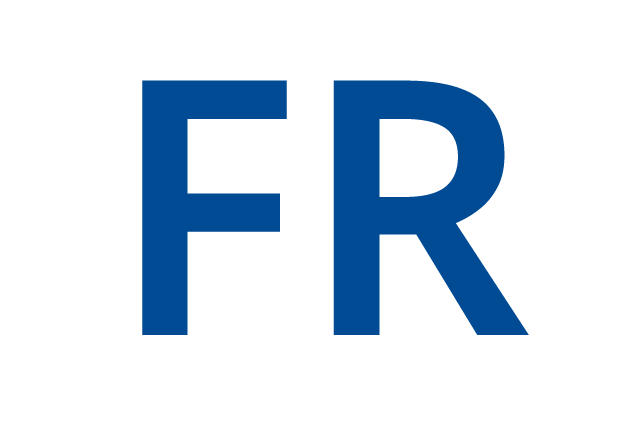 CHANCEL Victoire Units
hortence is the Research Centre for architectural history, theory and criticism of the Faculty of Architecture La Cambre Horta of the Université libre de Bruxelles (ULB). Established in 2008, hortence counts at present more than twenty members. The personality of hortence is characterized by its members – academics, researchers, PhD students and practising architects – who all engage critically with the history and theory of modern and contemporary architecture.

As such, hortence gathers distinct areas of research strength, in particular regarding
‣ heritage studies of 20th-century architecture in Belgium;
‣ the study of mediation in architecture;
‣ the history of architectural theory and criticism;
‣ the study of architectural pedagogies;
‣ research through and by architectural design;
‣ architecture and genre.

hortence also seeks as much as possible to enhance, diffuse and to question its research through the organization of workshops, conferences, colloquia, exhibitions as well as through publications. These activities of research and service to the community reflect the engagement of its members with teaching courses on the history, theory and criticism of architecture; a.o. the research seminar on research methodologies concerning architectural theory, the design studio HTC, and the study groups ("options") HTC, Restoration and heritage DOCOMOMO and Archives.
Projetcs
The architecture of the Project: An Epistemological Diagnosis of the Architectural Project in the Regime of Project Management
My research focuses on the notion of the architectural project. It starts from an understanding of the project that doesn't limit the concept to the realm of conception, but considers it as a figure that links conception and realization. In a context that tends to turn the project in a fully transitive rational process, aiming at a greater fluidity between conception and realization - maybe even hoping its performativity back-, my study intends to highlight the plurality and complexity of the relationships between conception and realization. My researches work on Theories of the Project and Theories of Design, where various stands are taken regarding this dialectic conception-realization, as much as on case studies, through the interpretation of contemporary architectures that explores this dialectic through the project, making it a place of potential conflict.