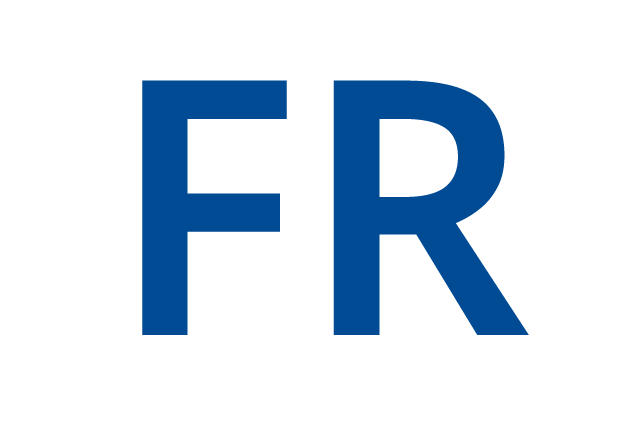 Digital Image Analysis in Pathology (DIAPath)
(Code: ULB723)
DIAPath is a transdisciplinary and interfaculty research unit (Faculties of Medicine and École polytechnique de Bruxelles) integrated into the "Center for
Microscopy and Molecular Imaging" (CMMI, Biopark of Gosselies). This unit is the result of a long-standing collaboration between the Pathology Department
of the Erasme Hospital and the Laboratory of Image Synthesis and Analysis (LISA, Ecole polytechnique, ULB). Thanks to this collaboration, DIAPath is
developing an integrated computational pathology approach for the characterisation, validation and monitoring of histopathological biomarkers in animal and human
tissues.

The approach developed by DIAPath uses histological, immunohistochemistry (IHC) and chromogenic in situ hybridisation (CISH) techniques. In addition, the
unit has developed Whole Slide Imaging for the objective and quantitative characterisation of biomarkers using image analysis aided by artificial
intelligence. These biomarkers can be morphological in nature or concern the expression, colocalisation or co-expression of antigens (or other labelled molecules),
as well as their distribution in histological samples. Data analysis skills complete the set-up. The overall objective is to extract information useful
for understanding disease processes and responses to treatment, as well as to identify and validate new biomarkers useful for diagnostic, prognostic and
therapeutic purposes. 

DIAPath is continuing to develop its skills to extend its tissue labelling, imaging and analysis techniques to fluorescence.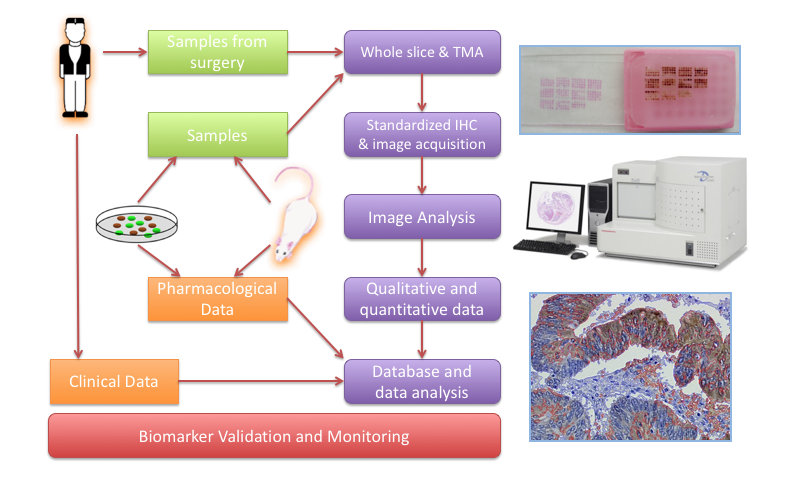 ×
| | |
| --- | --- |
| Location : | CMMI - Center for Microscopy and Molecular Imaging |
| Address : | CP305/1 - Rue Adrienne Bolland, 8 - B-6041 Charleroi (Gosselies) |
| Phone number : | +32-2-650.9354/9789 |
| Fax : | +32-2-650.9795 |
| E-mail : | diapath@cmmi.be |
| Web site : | http://www.cmmi.be/?p=diapath |
Frascati domains:
• 1.2 Computer and information sciences
Disciplines CRef :
• Anatomopathology
• Artificial intelligence
• Biomedical engineering
• Biomedical sciences
• Cancerology
• Engineering sciences
• Histology
• Histopathology
• Imaging and image processing
• Medical imaging, radiology, tomography