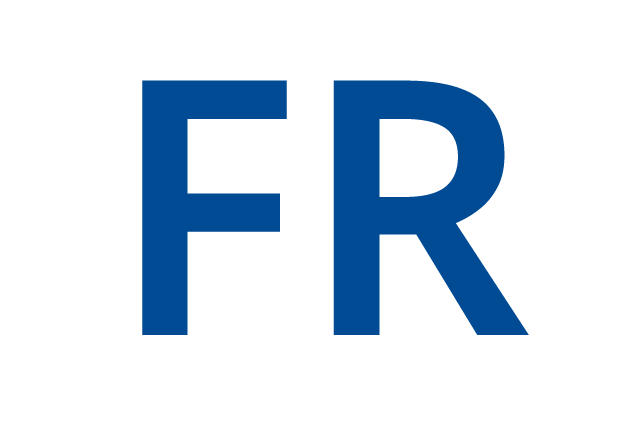 SUSANNE Charles Units
The Center for Interdisciplinary Research in Bioethics, (CRIB) was established in 1987. Its task is to address the ethical issues arising from the development of Biomedical & Health sciences and technologies: medical ethics, history and philosophy of medicine, environmental ethics, ethics of biotechnologies, gen-ethics, applied ethics, neuroethics... Inter-disciplinary in the broadest sense of the word (Medicine, Biology, Philosophy, Law...), the CRIB supports a pluralistic and free-thinking approach.  The CRIB is linked to a Master of Ethics Program. Since its foundation, it has worked closely with the Belgian Advisory Committee on Bioethics. The documentation center of the CRIB includes a library and a database that offers bioethical information.  
Anthropology and Human Genetics
Biological anthropology is the study of the diversity of actual and ancient human populations. It tackles the variability of mankind through time (human evolution) and space (contemporary human diversity). The research activities of the laboratory include both approaches: I) Study oh human growth, from baby to young adult, as the indicator of the health of a person and/or of a population. The study of the interactions between human development and environmental factors as well as the setting of standards of human development for medical purposes. II) Study of the paleo-ecology of ancient populations: demography, study and trials in diet reconstitution, paleoanthropology and paleopathology studies on skeletons from archaeological diggings,... Besides the main activities, ad hoc studies on various themes also take place.
Projetcs
Bioethics: problematic subjets in biology
Discussion on the philosophical and anthropological basis of bioethics. Definition of the human person from conception to death including concepts such as human experimentation, genic therapy, genetic determinism... Teaching biology.