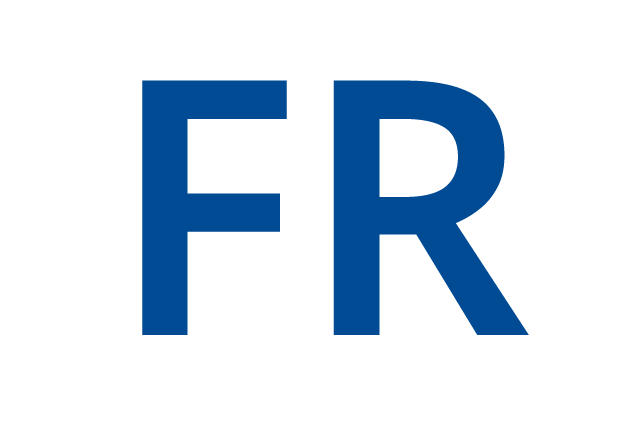 IB² Interuniversity Institute of Bioinformatics in Brussels
Interfaculty institutes | IB²: Interuniversity Institute of Bioinformatics of Brussels
Interfaculty institutes | iiTSE: Inter-faculty institute for socio-ecological transformations
(Code: ULB774)
IB² is a collaborative bioinformatics research environment in Brussels. The goal of the IB² is to bring together research groups in and around Brussels
requiring bioinformatics and computational biology expertise. IB² is an interuniversity, cross-faculty (Medicine, Sciences, and Applied Sciences)
collaborative space located on the La Plaine campus of the Université Libre de Bruxelles.
×