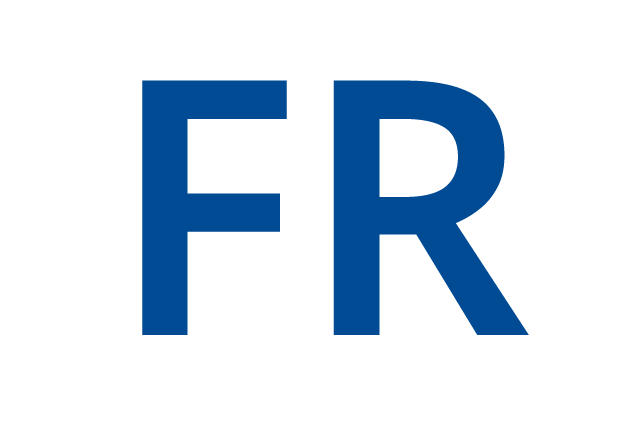 LCFC (LCFC)
Faculty of Medicine | Erasme Campus
Interfaculty institutes | UNI, ULB Neuroscience Institute
(Code: ULB706)
The LCFC aims to group within the same structure the use for research purposes of brain mapping equipments, including magnetoencephalography (MEG),
magnetic resonance imaging (MRI), and positron emission tomography (PET). The laboratory is directed by Serge Goldman et Patrick Van Bogaert, respectively
director and co-director of a board composed by one delegate of the seven departments of Hôpital Erasme implicated in the management and use of these equipments:
 Neurology, Neurosurgery, Nuclear Medicine, Psychiatry, Paediatric Neurology, Neuroradiology and Neuropsychology. LCFC has collaboration with laboratories
of the Faculty of Psychology of the ULB for some research topics. More specifically, research on specific language impairment and on impact of epileptic
activities on cognition and language is performed in collaboration with UR2NF (Neuropsychology and Functional Neuroimaging Research Unit,) whereas research
on the neural bases of learning with and without consciousness is performed in collaboration with SRSC (Consciousness, Cognition and Computation Group).
The study of the respective impacts of MEG and EEG-fMRI on the presurgical evaluation of epileptic patients candidates to surgery is performed in
collaboration with the centres of reference for refractory epilepsy of Hôpital Erasme and Universitaire Ziekenhuis Gent.
| | |
| --- | --- |
| Location : | Hôpital Erasme, Bâtiment du cyclotron, 1er étage |
| Phone number : | +32-2-555.43.64 / 31.11 |
| Fax : | +32-2-555.83.33 |
| E-mail : | pvanboga@ulb.ac.be |
Disciplines CRef :
• Cognitive neuroscience
• Functional brain imaging
• Neurology
• Neurophysiology
• Neuropsychology
• Pediatric neurology
• Surgery