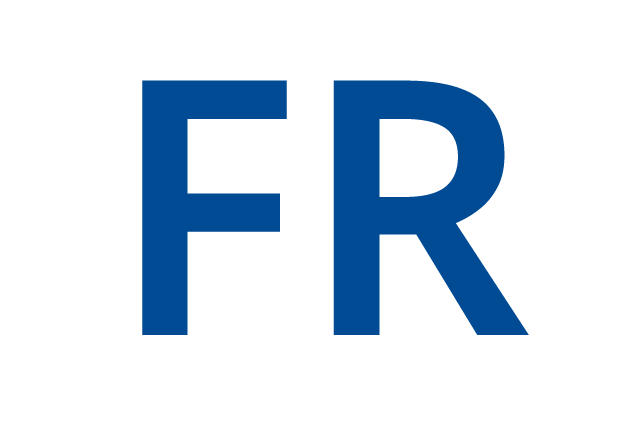 Laboratory of Oncology and Experimental Surgery (L.O.C.E.)
Faculty of Medicine | Bordet Institute
Interfaculty institutes | U-CRC: ULB Cancer Research Center
(Code: ULB305)
Our laboratory is specialized in Malignant Melanoma Research and in pigment cell research in general. It combines fundamental and applied research to
clinical research. Many research orientations are currently underway: - The design of novel treatment strategies including new anticancer drug candidates; - The
study of melanoma metatstatic process; - The radiobiologie of melanoma; - New melanoma markers; - Risk factors for melanoma including some specific gene
mutations.
| | |
| --- | --- |
| Campus : | Institut Jules Borde |
| Location : | Bâtiment C, niveau 6 |
| Address : | CP401 - Rue H, 1 - 1000 Bruxelles |
| Phone number : | +32-2-541.32.97 |
| Fax : | +32-2-541.33.49 |
| E-mail : | gghanem@ulb.ac.be |
Disciplines CRef :
• Cancerology
• Cell biology
• Dermatology
• Molecular biology