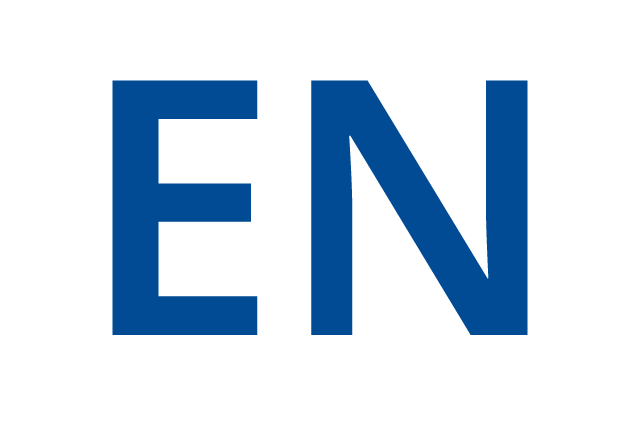 Groupe de communications sans fil
École polytechnique de Bruxelles | Discipline : Électronique, photonique, télécommunication et commande
École polytechnique de Bruxelles | Impact sociétal : Sécurité
École polytechnique de Bruxelles | Impact sociétal : Transport
(Code: ULB812)
Feder.
The project general objective is to develop a localization system that will complement the 5G functionalities by delivering localization with one-meter ...
PAI.
Capitalizing on the paradigms of wireless network virtualization and slicing, and of densification promoted all across the wireless ecosystem, this pro ...
Région bruxelloise.
Radio frequency (RF) energy harvesting is founded on the ability of converting the energy carried by an electromagnetic wave through the air into elect ...
Région wallonne.
Le but du projet SWS est d'augmenter la sécurité des armes par l'intégration de nouvelles technologies.
Région wallonne.
L'objectif scientifique du projet GEMS est de développer un système distribué de monitoring et analyse des réseaux de télécommunications sans f ...
Région wallonne.
L'émergence progressive des appareils électroniques connectés a ouvert la voie au concept de « smart city », ou de ville intelligente. Dans le p ...
Autres moyens financiers dépendant de l'étranger.
The AMPERE project aims to develop an advanced approach of spatio-temporal EMF exposure mapping by means of advanced statistical tools.
The spatial an ...
Région bruxelloise.
An intelligent crowd monitoring system for large public events will be developed. The system will be based on a multi-fidelity approach: cellular netwo ...
FRIA.
La localisation est récemment devenue une fonctionnalité clé dans les réseaux cellulaires pour permettre à l'utilisateur d'utiliser des servic ...
FRIA.
Les technologies de surveillance des foules reçoivent une attention accrue car elles peuvent aider les organisateurs d'événements de masse à pré ...
Gouvernements étrangers.
L'association d'informations sans fil à certains emplacements physiques est une fonctionnalité intéressante dont de nombreuses applications peuvent  ...