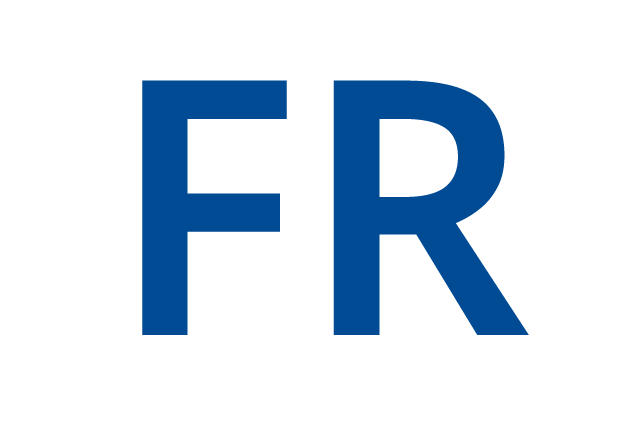 Laboratory of Pediatric Research (LABPED)
Faculty of Medicine | Brugmann Hospital
(Code: ULB224)
Autres ministères fédéraux.
This is a university research project for development (PRD) funded by the Academy of Research and Higher Education (ARES) of the Wallonia-Brussels fede ...
Région bruxelloise - Autres ressources extérieures.
The morbidity and mortality associated with a number of infectious or non-infectious inflammatory diseases is variable according to the gender. While m ...
Initiatives ministérielles et autres Communauté française - Région flamande.