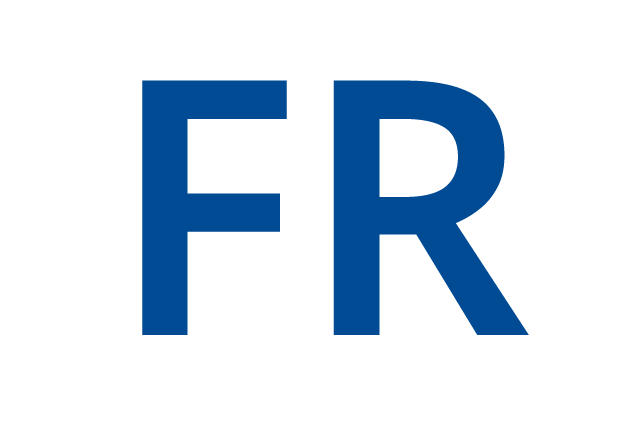 NAGELS Carla Units
Center of criminological researchs
Officially created in 2000, the Criminological Research Centre has developed its research activities since 1995 within the School for Criminological Sciences, an annex of the Law School of the Université Libre de Bruxelles (Free University of Brussels). The members of the CRC (27 members) are all criminologists, but most have training in law, sociology, anthropology, political science, philosophy, psychology or history as well, so that research is eminently interdisciplinary. Through its participation in most of the governmental research projects, the CRC has gradually developed expertise within the framework of empirical research, particularly in qualitative methods. This expertise covers most of the functioning of criminal justice, ranging from police to prison and including the public prosecutor, juvenile justice, assistance for youth, the criminal code and social work within the justice system. It generally focuses on crucial issues: local police and policing, security feeling, youth conflicts, local courts, community sanctions, drug use, justice system models, restorative justice and so on. 
Projetcs
Self-report study on youth crime in Belgium
The main goal of this research project is to contribute with a « juvenile delinquency self-report » perspective and its triangulation with official prosecution data enabling an analysis of the characteristics of juvenile delinquent behavior in Belgium.
PhD
Late-modern evolutions in juvenile delinquentbehavior (Belgium 1980-2005): a qualitative research
This research aims at a criminological analysis of the evolution(s) during the past 25 years of problematic and ''delinquent'' juvenile behaviour in Belgium. Obviously specific problematic juvenile behaviours, such as incivilities, antisocial behaviour or violence, became important focuses of concern in late modern (Belgian) criminal policy. Moreover, international and european research demonstrates dominant trends in European juvenile delinquency for this period (such as an increase of violent crimes). Ever since the nineties, European research has shown a changing morphology of juvenile delinquency cases. A vivid discussion is going on amongst scientists, practioners as well as policymakers on how this complex phenomenon can be understood. In Belgium however, there is no research thoroughly analysing and contextualizing these evolutions from a long-term perspective, neither from a quantitative point of view, nor from a qualitative one. Over the past few years, international and especially European research has seen an interesting change of course, from a more developmental psychological point of view (individualistic, offender-oriented) towards a more sociological approach, explicitly referring to the need of a (historic) long-term perspective. Until today no research was carried out to confront the Belgian situation with these European changes in juvenile delinquency. This research proposal joins the abovementioned research issue, which especially in Belgium, has not yet been investigated scientifically. The main research question of this project is: How did Belgian juvenile delinquent and problematic behaviour change and how can these changes be criminologically and socially understood as part of underlying social mutations? Therefore, this research aims at providing a criminological analysis of the long-term evolutions (1980-2005) in the delinquent and problematic behaviour of youngsters in Belgium. 
Power-crime and white collar crime
Une recherche est en cours portant plus spécifiquement sur la fraude sociale et sa prise en charge