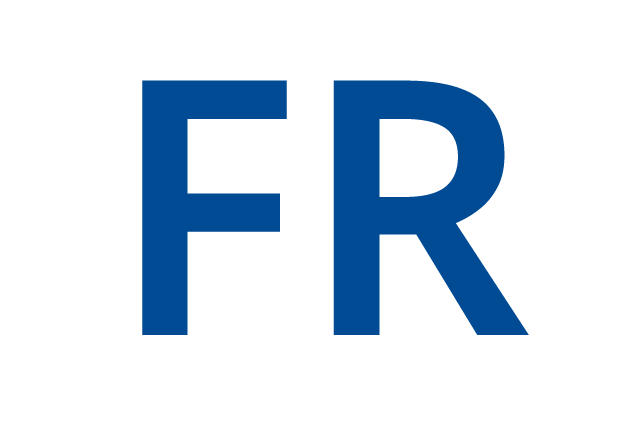 BAVAY Laurent Units
CReA-Patrimoine. Research Centre in Archaeology and Heritage
The CReA-Patrimoine is a leading research centre of the Université libre de Bruxelles, promoting national and international programs on archaeology and cultural heritage. It constitutes the priviledged partner between the university and the public authorities in charge of cultural heritage. The CReA-Patrimoine is also responsible for practical training and field schools for undergraduate and graduate students in archaeology.
Projetcs
Ceramic in Ancient Cultures : Production, Distribution, Uses.
This ARC-funded project (2004-2009) focuses on the relations between the producer and the user of vases in antiquity. The research will take into account various kinds of wares (common, cooking, fine...) made in different periods and areas of the ancient world (New Kingdom Egypt, Archaic and Classical Greece, Roman Empire and Late Roman Near East). The aim is to improve our understanding of pottery workshops (organisation, distribution, social and cultural aspects of ceramic production) through the comparison of different study cases.
Bibracte, oppidum of the Aeduans
Archaeological study of the oppidum of Bibracte (Sâone-et-Loire / Nièvre, France), capital of the Gaulish Aeduans from the end of the 2nd cent. BC to the reign of Tiberius. The research is conducted as an institutional participation to the European Archaeological Centre BIBRACTE, in collaboration with the University of Bologna (2009-2010) and the University of Burgundy (2011-).
Through what has been called « the material culture », archaeology is trying to recognise and interpret certain social, economic or symbolic activities. Several research programs focus on the specific relations between cultural features, language and social organisation. Others -mainly devoted to ceramics- concern the discussion that enliven the economic history, between quantitative history and interpretative schemes. Being the principal source for the renewal of the historical material, archaeology appears indeed as essential to the correct interpretation of the contexts. By overstepping the simple collection of documents and the traditional typology with essentially chronological aims, one tries to propose a reading of the systems of production and exchanges of material goods through time. A particular attention also goes to the cultual and funerary fields, with an attempt to caracterise the practices and evaluate the role in the functioning of the societies that produced them.
University of Brussels Expedition in the Theban Necropolis
Since 1999, the MANT undertook the conservation, study and publication of two tombs in the Theban necropolis (Luxor west bank), belonging to high dignitaries of the reign of Amenhotep II (New Kingdom, ca. 1425 BC). These two monuments, TT29 (Amenemope) and TT96 (Sennefer), are studied under a double viewpoint, both synchronic (architectural study, archaeology of practices...) and diachronic (history of the occupation of this part of the necropolis, from the construction of the tomb until the present). An important part of the project is devoted to the conservation of the wall paintings in both tomb chapels.