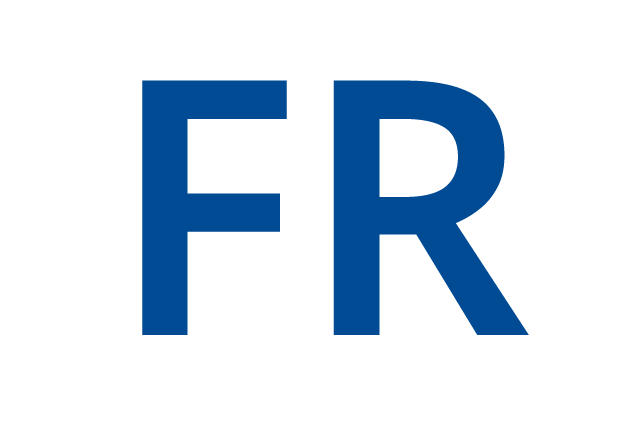 BOULAND Catherine Units
Environmental health and occupational health
Person in charge of the Unit : Oui
La santé environnementale et la santé au travail contribuent à la Santé Publique par la prise en compte et l'objectivation de situations d'exposition des individus que ce soit sur le lieu de travail, à domicile ou dans d'autres lieux de vie.

Elle objective également l'exposition non volontaire à l'environnement extérieur, en ville, à la campagne, aux alentours d'un site industriel ; aussi bien individuellement qu'en tant que groupe. L'environnement est étudié dans son ensemble et dans sa globalité (paramètres physiques, chimiques et biologiques mais concernant aussi des aspects psychosociaux, légaux, paysagers, …).
 
Le Centre de recherche [CR-SET] aborde aussi bien l'environnement intérieur qu'extérieur. L'approche vise à un travail multidisciplinaire en vue d'une protection de la santé humaine.
ULB Interdisciplinary Research Institute for Sports
U-IRIS is intended to bring together research skills existing at ULB in the fields of sports and physical activity in order to stimulate collaboration and interdisciplinary research. The research carried out within U-IRIS could be the basis of evidence-based advice in various fields of sport and physical activity. ULB and each of U-IRIS partner groups, as well as their existing activities, platforms, infrastructures and collaborations, will gain in visibility, both internally and externally in a promising and rapidly evolving field.

The research carried out by U-IRIS is designed to be both fundamental and applied. It is developed around five major axes:
- clinics / sports medicine
- high level sports / performance
- rehabilitation / handicap and sports
- sports and society (including education through sports)
- prevention / public health / nutrition.

The groups participating in U-IRIS represent the Faculties of Philosophy and Social Sciences, Medicine, Psychology and Educational Sciences, Motor Sciences, the Solvay Brussels School of Economics and Management, the School of Public Health, the Research Department, ULB-Sports and the Erasme Academic Hospital.
Projetcs
Chaire "Pollution urbaine de l'air et maladies non transmissibles respiratoires" (ChairePol), Afrique de l'Ouest
GRESP-HEALTH impact of green/blue spaces on specific morbidity and cause specific mortality in Belgium
Sustainable development, environmental health, education and awareness
Evaluation et prévalence des maladies respiratoires chroniques et les facteurs de risque en Sud Vietnam
ResAIRchers: réseau des chercheurs air et santé
Etude de l'impact des expositions au bruit et à la pollution de l'air, en termes de morbidité et de mortalité, sur la santé des enfants vivant à proximité d'espaces vert en Belgique
Analyse de l'évolution de la qualité de l'air intérieur et des traces de cytostatiques dans un nouvel hôpital
Choix énergétiques dans les ménages et pollution de l'air domestique à Ouagadougou: caractérisation de l'exposition et de l'effet sur la santé respiratoire des femmes
IPCHEM Indoor air et produits chimiques
CLIMAT: Implication des professionnels de la santé dans le débat sur les modifications du climat et de ses conséquences sur la santé
Childproof alternatif Children's Environmental Health Action Plan (CEHAP) Towards a healthier environment for children, an inspirational dialogue for the 6th WHO Ministerial Conference on Environment and Health
De l'évaluation des impacts sanitaires à la biosurveillance