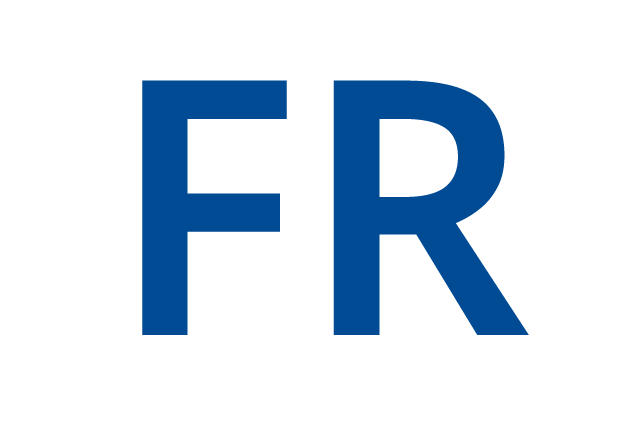 DE MARET Pierre Units
CReA-Patrimoine. Research Centre in Archaeology and Heritage
The CReA-Patrimoine is a leading research centre of the Université libre de Bruxelles, promoting national and international programs on archaeology and cultural heritage. It constitutes the priviledged partner between the university and the public authorities in charge of cultural heritage. The CReA-Patrimoine is also responsible for practical training and field schools for undergraduate and graduate students in archaeology.
Center of Cultural Anthropology
The Centre for Cultural Anthropology (CAC) of the ULB is specialised in the fields of religious anthropology, environmental anthropology, historical anthropology, cultural technology, and the study of material cultures. Its fieldworks are mainly situated in Africa, Asia and South America, both in rural and urban settings. 
Projetcs
Archaeological study of Central Africa and more specifically ot the transition period between the Stone and Iron Age
Archaeological excavations of key sites in order to understand how prehistoric populations evolved from hunting and gathering to food production and how major present day populations settled in their present locations.
EACOM - 2015-2019 , « Egyptian and African Copper Metallurgy ».
EACOM is a four-year multidisciplinary research project on early and traditional copper metallurgy processes in Egypt and Sub-Saharan Africa.
Cultural and natural heritage management (museums, sites, monuments and parks).
Analysis of how museums view their role in the French speakink community and creation of tools to evaluate accordingly. More generally, questions related to cultural and natural heritage management.
Political centralization, economic integration and language evolution in Central Africa : an interdisciplinary approach to the early history of the Kongo Kingdom
KONGOKING is an interdisciplinary and interuniversity research group which aims at contributing to a better understanding of the origins and early history of the Kongo kingdom.