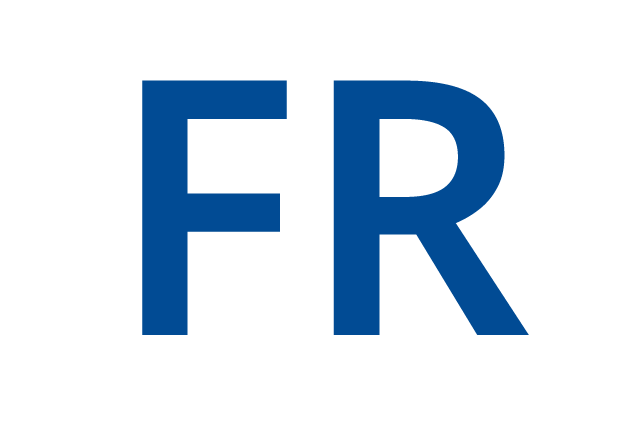 Digital Image Analysis in Pathology (DIAPATH)
(Code: ULB723)
DIAPATH is a multidisciplinary and inter-faculty unit (Faculty of Medicine and Brussels School of Engineering/ École polytechnique de Bruxelles) included
in the Center for Microscopy and Molecular Imaging (CMMI, Biopark of Gosselies). DIAPATH develops an integrated approach for the characterization,
validation and monitoring of protein biomarkers in animal tissue samples as well as on human tissue (in close collaboration avec the Pathology Department of the
Erasme hospital). The methodology involves histological and immunohistochemical techniques as well as image analysis, biostatistics and data mining.
Immunohistochemistry (IHC) has the advantage to preserve tissue morphology and thus allows antigen location at histological and cell levels. By simultaneously
processing thousands of samples, the tissue microarray (TMA) technology allows standardized screening of protein expression using IHC and thus provides a very
efficient way for biomarker validation in preclinical and clinical studies. The ''cell-block'' technique allows the study of cell lines with the same
methodology. The unit has also a slide scanner for complete slide imaging and virtual slide making. This enables objective and quantitative immunostaining
characterization using image analysis. Specific techniques are developed to efficiently process and analyze the big slide images (> 4 Giga pixels), in
collaboration with the LISA (Laboratory of Image Synthesis and Analysis, EPB). These techniques aim to describe staining heterogeneity by means of original features
as well as to characterize colocalization of staining carried out on serial slides. Databases are then set up on large sample series by merging biological
and clinical and/or pharmaceutical data, depending of the study context. These data are then submitted to modern methods of multivariate data analysis.
The general aim is to extract information useful in understanding pathological processes and therapy responses, as well as to identify and to validate new
biomarkers beneficial for diagnostic, prognostic and therapeutic procedures.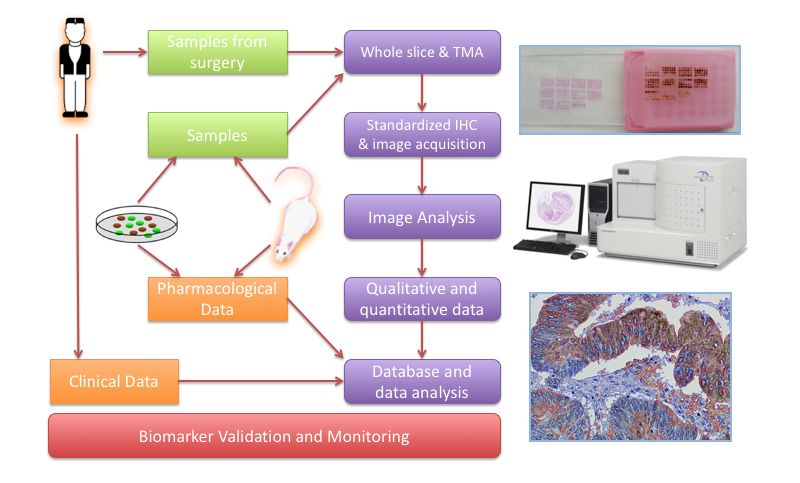 ×
| | |
| --- | --- |
| Location : | CMMI - Center for Microscopy and Molecular Imaging |
| Address : | CP305/1 - Rue Adrienne Bolland, 8 - B-6041 Charleroi (Gosselies) |
| Phone number : | +32-2-650.9354/9789 |
| Fax : | +32-2-650.9795 |
| E-mail : | diapath@cmmi.be |
| Web site : | http://www.cmmi.be/en/page-27/DIAPATH/ |
Frascati domains:
• 1.2 Computer and information sciences
Disciplines CRef :
• Anatomopathology
• Artificial intelligence
• Biomedical engineering
• Biomedical sciences
• Cancerology
• Engineering sciences
• Histology
• Histopathology
• Imaging and image processing
• Medical imaging, radiology, tomography
Domains of the unit :
• Computer Science and Information and Communication Technologies (ICT)
• Molecular Biology and Biotechnologies