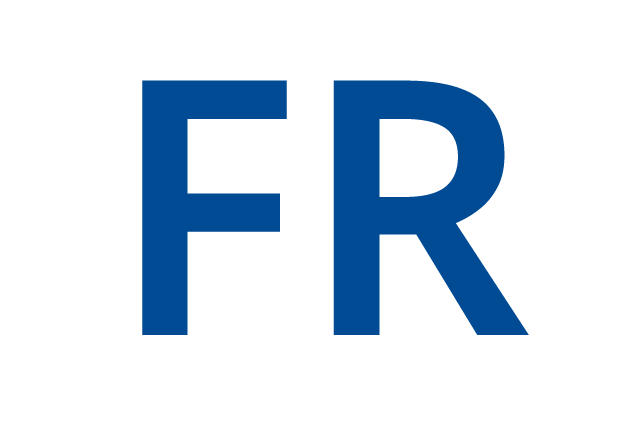 Laboratory of Clinical Cell Therapy (LTCC)
Faculty of Medicine | Bordet Institute
Interfaculty institutes | Institute of Research in Immunology
Interfaculty institutes | U-CRC: ULB Cancer Research Center
(Code: ULB721)
Our laboratory is dedicated to the fundamental and translational research in the domain of Immunology and hematology. Several research themes are
approached and the laboratory works in symbiosis with the Clinical Hematology Departement of Jules Bordet Insitute.The laboratory competences, staff and equipment
allows the realization of clinical and fundamental research projects according to various approaches: cellular biology, immunology, molecular biology and
cell therapy.From several years, our laboratory is interested in the bone marrow microenvironment, its regulation and the abnormalities observed at this
level in diverse pathologies (particularly in chronic lymphocytic leukemia and multiple myeloma).More recently, we study particularly mesenchymal stromal cells
at the level of source, phenotype, expansion, plasticity, pro-hematopoietic activity and immunomodulation. Other research areas are also clinical and
concern hematopoietic stem cell transplantation and their in vitro amplification, mesenchymal stromal cell infusion to accelerate hematopoietic cell recovery
and to prevent GVHD, and cell therapy.
| | |
| --- | --- |
| Location : | Institut Jules Bordet - Campus Erasme |
| Phone number : | +32-2-555.66.21 |
| Fax : | +32-2-555.66.24 |