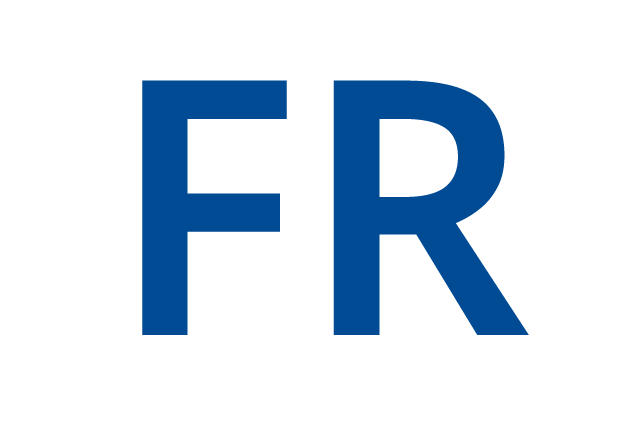 Aéro-thermo-mécanique (ATM)
Faculty of Applied Sciences | Discipline: Electromechanical systems and fluid processes
Faculty of Applied Sciences | Societal impact: Energy
Faculty of Applied Sciences | Societal impact: Environment
Faculty of Applied Sciences | Societal impact: Transport
(Code: ULB824)
Région wallonne.
This research project intends to develop a demonstrator of a UAV from the balloon type (or airship or LTA - Lighter Than Air) using hydrogen as a lifti ...
Autres U.E..
The CLEAN-Gas Programme proposes an innovative approach to improve natural gas combustion in industrial processes, covering experiments and numerical s ...
http://www.clean-gas.polimi.it/
Autres ministères fédéraux - Fonds spéciaux de recherche.
Entreprises privées.
This project focuses on the energy supply of a neighborhood and the local storage of energy in chemical form for its subsequent conversion into electri ...
Région wallonne.
In the world quest for new energy solutions, turning 'end-of-life' organic waste (plastics, rubber, foams, and so on) into manmade fuels is booming ...
Autres U.E..
The project aims to lead the development of new combustion technologies, using experimental, theoretical and simulation approache. The project is focus ...
Programme cadre de R&D (PCRD) - Entreprises privées.
Autres U.E..
The aim of the project is to develop a small, flexible, 1MW biomass incinerator with clean combustion and heat recovery. Thanks to its efficient and mo ...
Région wallonne.
Région wallonne - Feder.
This project aims to study the combustion of energy vectors issues  biomass. The study covers the entire production chain of these fuels, from the prep ...
Fonds propres (patrimoine).
The present project aims at developing predictive simulation tools for non-conventional combustion regimes including MILD combustion, based on new-gene ...