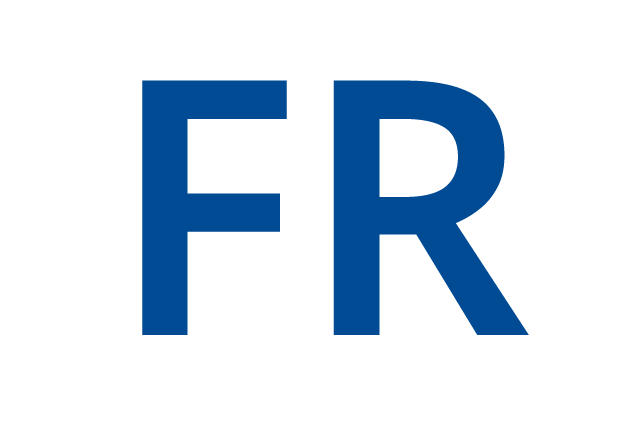 Laboratory of Systems Ecology and Resource Management (Biocomplexity)
Faculty of Sciences | Biology of Organisms
Interfaculty institutes | iiTSE: Inter-faculty institute for socio-ecological transformations
(Code: ULB700)
F.R.S.-FNRS et Fonds associés (hors FRIA).
Ecological functionality and stability of mangrove ecosystems
Autres U.E..
EC Marie Curie International Research Staff Exchange Scheme
Financement de base institutionnel.
http://www.vliz.be/vmdcdata/mangroves/
Fonds associés (toutes subventions, y compris la Loterie Nat.).
This project focuses on the spatial structure, monitoring and protection of mangroves using fieldwork and remote sensing.