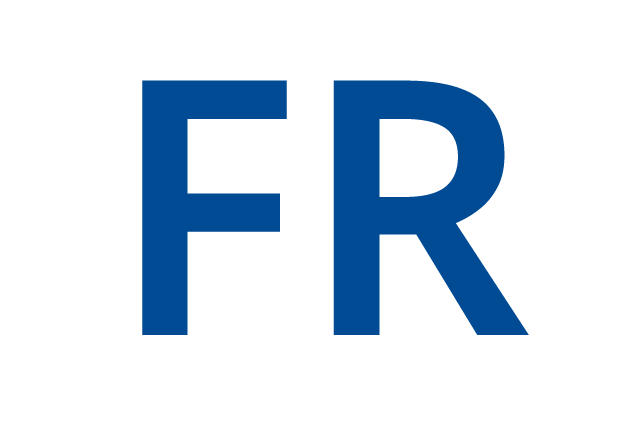 Engineering of Molecular NanoSystems (EMNS)
Faculty of Applied Sciences | Discipline: Chemistry and materials
Faculty of Applied Sciences | Societal impact: Environment
Faculty of Applied Sciences | Societal impact: Health
(Code: ULB819)



Skills of the unit :




► Emmission Spectrophotometer
 Fluoromax-4 equipped with an injection port, stirrer, and temperature control.

► UV-Vis-NIR Absorption Spectrophotometer
 Equipped with a Pelletier Temperature Controller and an Integration Sphere allowing the characterization of low volume liquid samples (150 μl) and solid samples from 200 to 3500 nm.

► Differential Scanning Calorimetry
 A nano-DSC III from TA instruments with a 300 μl capillary cell specifically designed to determine the thermal stability and heat capacity of proteins and other macromolecules or macromolecular assemblies (liposomes) in dilute solution.

► Isothermal Titration Calorimetry
 Two nano-ITC systems from TA instruments, one ITC 4200 with 1.3 ml removable cells and a Nano-ITC 2G with 1 ml non-removable cells.  These systems are ideal for the characterization of intermolecular interactions, from small organic molecules to biological macromolecules, and can be used both with aqueous or organic solutions.

► Dynamic Light Scattering
 Malvern Zetasizer Ultra for size (3 angles) and zetapotential measurements.

► High Resolution NMR Spectrometers
 The EMNS laboratory has access, via the CIREM, to three High Resolution NMR spectrometers (600, 400 and 300 MHz) equipped with different probes for solution studies.