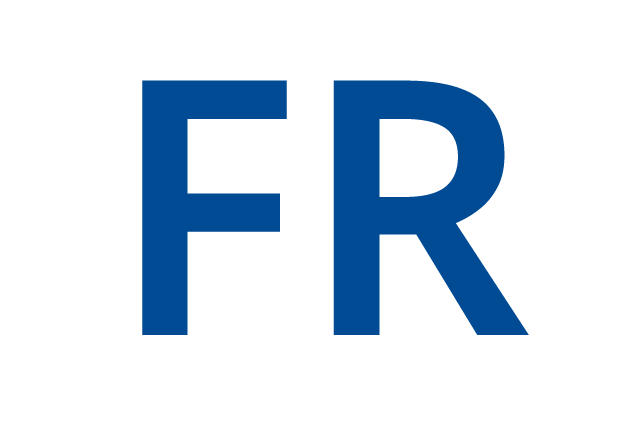 ORBAN Rosine Units
CReA-Patrimoine. Research Centre in Archaeology and Heritage
The CReA-Patrimoine is a leading research centre of the Université libre de Bruxelles, promoting national and international programs on archaeology and cultural heritage. It constitutes the priviledged partner between the university and the public authorities in charge of cultural heritage. The CReA-Patrimoine is also responsible for practical training and field schools for undergraduate and graduate students in archaeology.
Anthropology and Human Genetics
Biological anthropology is the study of the diversity of actual and ancient human populations. It tackles the variability of mankind through time (human evolution) and space (contemporary human diversity). The research activities of the laboratory include both approaches: I) Study oh human growth, from baby to young adult, as the indicator of the health of a person and/or of a population. The study of the interactions between human development and environmental factors as well as the setting of standards of human development for medical purposes. II) Study of the paleo-ecology of ancient populations: demography, study and trials in diet reconstitution, paleoanthropology and paleopathology studies on skeletons from archaeological diggings,... Besides the main activities, ad hoc studies on various themes also take place.
Projetcs
Paleoanthropology of historical and prehistoric populations.
Study of human skeletons discovered during archaeological excavations. Are included classical anthaeological methods as osteometry, but also palaeodemography, palaeopathology, reconstitution of ways of life ( alimentation, social stratification,...)