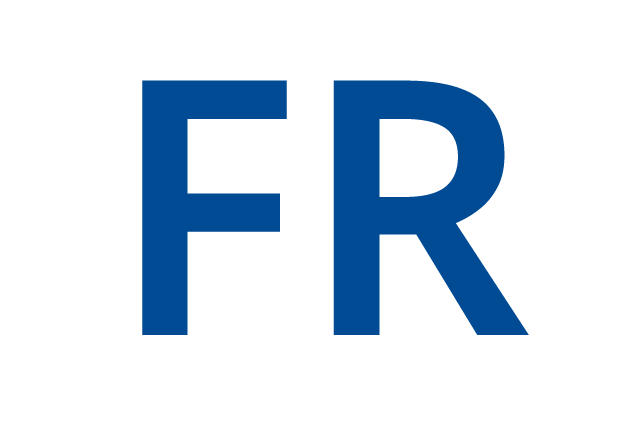 VANDERPELEN Cécile Units
Philixte. Literary, Philological and Textual Studies
The research group ''Literary, Philological and Textual Studies'' regards texts as complex, multidimensional objects and examines literary phenomena in the broadest sense from both a comparative and an interdisciplinary perspective.  This group seeks to bring to light the meanings of texts and the context of their production.  As a result, it encompasses already established fields of study concerned with language and the materiality of texts but also embraces the new disciplines and approaches of the humanities.  In this way, it contributes to the fields of cultural theory and the history of representations. (Trad. S. Vranckx)
Centre for the Interdisciplinary Study of Religions and Secularism
Person in charge of the Unit : Oui
The CIERL is a reference laboratory bringing together researchers from the Université libre de Bruxelles who analyse religious facts in their diachronic and transverse depth.For more information: cierl.ulb.ac.be
Modern and Contemporary Worlds
The RU Modern and Contemporary Worlds constitutes a research center dedicated to the study of modern and contemporary societies from the 19th Century onwards. It brings together researchers in History and History of Art willing to engage their investigation in a comparative and interdisciplinary perspective. The spatial focus of the RU goes well beyond the realms of Europe and aims at touching ground with colonial and postcolonial societies. Among its manifold research axes we should point out transnational social history, gender history, the history of art and artistic movements, business history, the circulation of knowledge and scientific practices, urban and environment studies, the mechanisms of mass communication and consumption, and the interactions between States, Law, and conflicts. A special emphasis is laid on interartistic comparatism allowing to cross-analyse the various forms of artistic expressions without preconceived theoretical borders. 
Projetcs
Beyond ideology: religion and free thought in Belgian medical press (1840-1914)
The project aims to give an historic perspective on actual debates related to public health and bioethics where oppositions from religion and/or philosophy are inspired.
A Belgian Specificity? Sexual revolution and (un)pillarisation, from 1960 to 2000 (Sex and Pil)
A contribution to the history of gender norms and sexuality's transformation
Mini ARC project: The teaching of religious facts in secondary education
God at school. Teaching of religious facts in secondary eduction in FWB nowadays