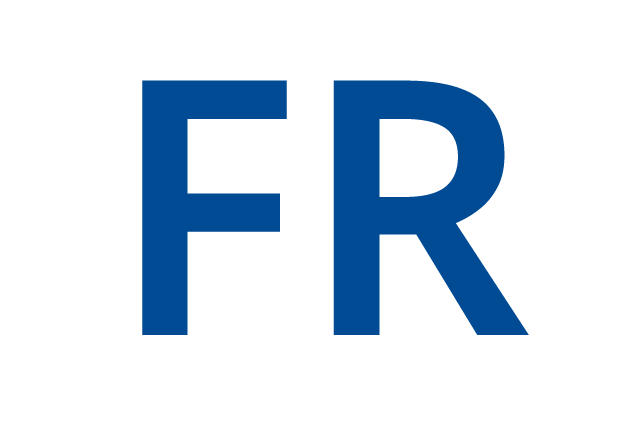 TSINGARIDA Athéna Units
CReA-Patrimoine. Research Centre in Archaeology and Heritage
The CReA-Patrimoine is a leading research centre of the Université libre de Bruxelles, promoting national and international programs on archaeology and cultural heritage. It constitutes the priviledged partner between the university and the public authorities in charge of cultural heritage. The CReA-Patrimoine is also responsible for practical training and field schools for undergraduate and graduate students in archaeology.
Projetcs
Ceramic in Ancient Cultures : Production, Distribution, Uses.
This ARC-funded project (2004-2009) focuses on the relations between the producer and the user of vases in antiquity. The research will take into account various kinds of wares (common, cooking, fine...) made in different periods and areas of the ancient world (New Kingdom Egypt, Archaic and Classical Greece, Roman Empire and Late Roman Near East). The aim is to improve our understanding of pottery workshops (organisation, distribution, social and cultural aspects of ceramic production) through the comparison of different study cases.