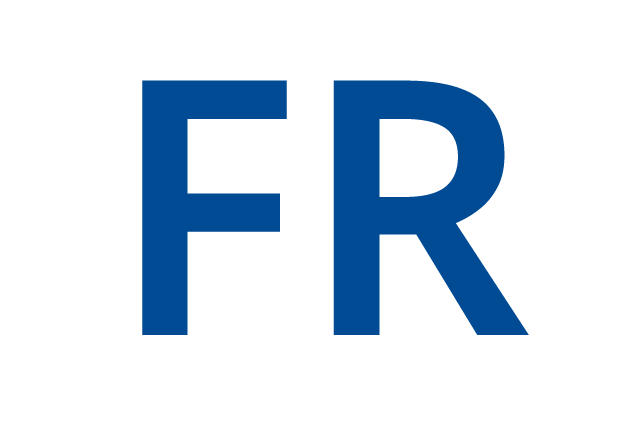 GUILLOUT Lauriane Units
The Center for Political Theory is a research unit attached to the Institute of Sociology within the Faculty of Philosophy and Social Sciences.

The CTP is also affiliated with the Maison des Sciences Humaines (MSH) of the ULB. The CTP brings together researchers from the Department of Philosophy and the Department of Political Science.

This double orientation corresponds to the nature of political theory, a field of study located at the crossroads of these two disciplines.
Projetcs
This person isn't currently part of a projet.