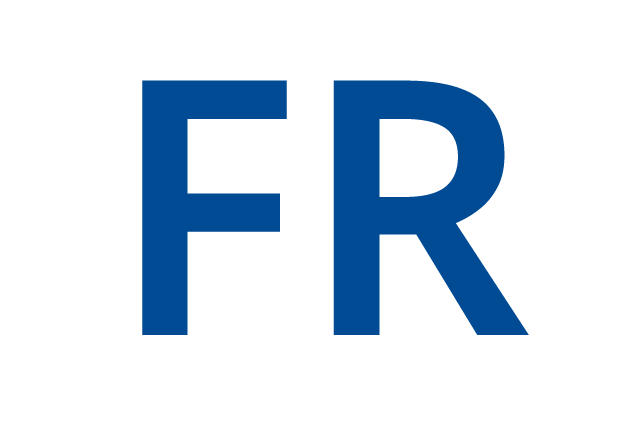 WARMENBOL Eugène Units
CReA-Patrimoine. Research Centre in Archaeology and Heritage
The CReA-Patrimoine is a leading research centre of the Université libre de Bruxelles, promoting national and international programs on archaeology and cultural heritage. It constitutes the priviledged partner between the university and the public authorities in charge of cultural heritage. The CReA-Patrimoine is also responsible for practical training and field schools for undergraduate and graduate students in archaeology.
Projetcs
University of Brussels Expedition in the Theban Necropolis
Since 1999, the MANT undertook the conservation, study and publication of two tombs in the Theban necropolis (Luxor west bank), belonging to high dignitaries of the reign of Amenhotep II (New Kingdom, ca. 1425 BC). These two monuments, TT29 (Amenemope) and TT96 (Sennefer), are studied under a double viewpoint, both synchronic (architectural study, archaeology of practices...) and diachronic (history of the occupation of this part of the necropolis, from the construction of the tomb until the present). An important part of the project is devoted to the conservation of the wall paintings in both tomb chapels.