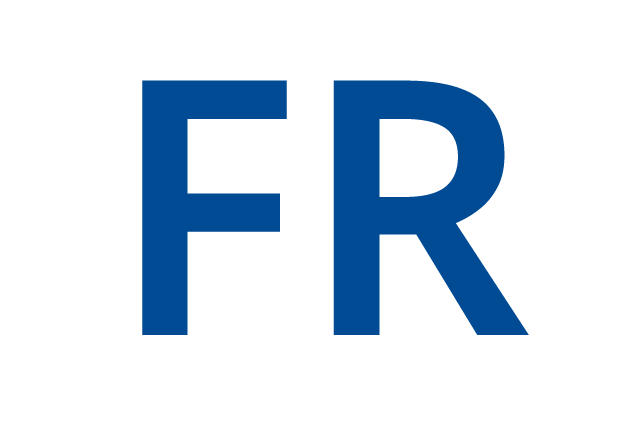 BORGHGRAEF Cindy Units
Psychosomatic and Psycho-Oncology Research Unit
The Psychosomatic and Psycho-Oncology Research Unit (URPP) was created in 2000 by Darius Razavi. Isabelle Merckaert has been the head of the unit since 1 October 2019.
The research activities of the Unit focus on the study of psychological factors associated with the prevention, screening, treatment and palliation of medical conditions in general and cancer conditions in particular. Psycho-oncology is a recognized speciality of oncology. It addresses two areas in the fight against cancer. It focuses on (1) the emotional and behavioral responses of patients and their relatives throughout the disease and its treatment as well as those of caregivers (psychosocial axis) and (2) the psychological, social and behavioral factors that may influence cancer-related morbidity and mortality (psychobiological axis). Modern psycho-oncology covers a wide range of topics such as: support for the diagnosis; management of psychological morbidity and distress throughout the cancer care pathway from diagnosis to survivorship and, for some patients, to the terminal phase; recognition that behavior and lifestyle contribute to cancer risk and prognosis; and the need to include families and cargivers alongside patients in a comprehensive model of supportive cancer care. 
Since its creation, the URPP has maintained close links with the Psycho-Oncology Clinic of the Jules Bordet Institute and the Psycho-Oncology Centre (Research and Training Centre). These strong collaborations are the basis of an internationally recognized expertise in translational research in psycho-oncology. Such research ensures a continuum between exploratory and clinical research. Discoveries in exploratory research stimulate therapeutic and/or methodological innovations and clinical observations enrich exploratory research.
Projetcs
This person isn't currently part of a projet.