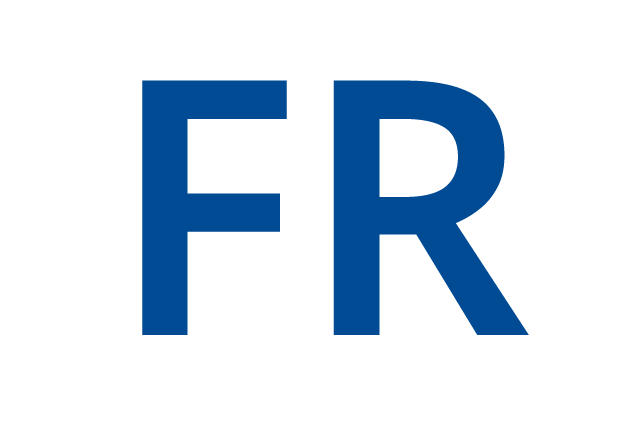 AVANZO Sébastien Units
Department of Applied Economics of the ULB
Le centre de recherche DULBEA, Département d'économie appliquée de l'Université Libre de Bruxelles, attaché à la Solvay Brussels School Economics et Management, est actif depuis 1956 dans des recherches de pointe sur les thématiques de l'économie publique et régionale, de l'économie de la santé et de l'économie du travail et de genre. Les thématiques analysées touchent tant l'évaluation de politiques publiques que la recherche systématique et sont destinées dans un premier temps aux économistes et aux décideurs politiques. Les conclusions de ces recherches sont également publiées au niveau international et servent de base au développement de recommandations et d'outils d'aide à la décision politique, économique et sociale. Aujourd'hui, une équipe d'une vingtaine de personnes réunit sur les campus de ULB de Bruxelles et de Charleroi, sous la direction du Professeur Ilan Tojerow, des professeurs, des chercheurs et des doctorants dont les recherches et les analyses associent expertise scientifique et utilité sociale. 

ULB Interdisciplinary Research Institute for Sports
U-IRIS is intended to bring together research skills existing at ULB in the fields of sports and physical activity in order to stimulate collaboration and interdisciplinary research. The research carried out within U-IRIS could be the basis of evidence-based advice in various fields of sport and physical activity. ULB and each of U-IRIS partner groups, as well as their existing activities, platforms, infrastructures and collaborations, will gain in visibility, both internally and externally in a promising and rapidly evolving field.

The research carried out by U-IRIS is designed to be both fundamental and applied. It is developed around five major axes:
- clinics / sports medicine
- high level sports / performance
- rehabilitation / handicap and sports
- sports and society (including education through sports)
- prevention / public health / nutrition.

The groups participating in U-IRIS represent the Faculties of Philosophy and Social Sciences, Medicine, Psychology and Educational Sciences, Motor Sciences, the Solvay Brussels School of Economics and Management, the School of Public Health, the Research Department, ULB-Sports and the Erasme Academic Hospital.
Projetcs
This person isn't currently part of a projet.