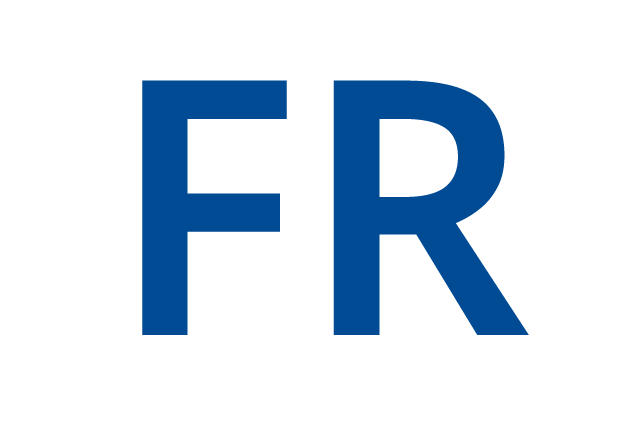 GALER Sophie Units
The LCFC aims to group within the same structure the use for research purposes of brain mapping equipments, including magnetoencephalography (MEG), magnetic resonance imaging (MRI), and positron emission tomography (PET). The laboratory is directed by Serge Goldman et Patrick Van Bogaert, respectively director and co-director of a board composed by one delegate of the seven departments of Hôpital Erasme implicated in the management and use of these equipments:  Neurology, Neurosurgery, Nuclear Medicine, Psychiatry, Paediatric Neurology, Neuroradiology and Neuropsychology. LCFC has collaboration with laboratories of the Faculty of Psychology of the ULB for some research topics. More specifically, research on specific language impairment and on impact of epileptic activities on cognition and language is performed in collaboration with UR2NF (Neuropsychology and Functional Neuroimaging Research Unit,) whereas research on the neural bases of learning with and without consciousness is performed in collaboration with SRSC (Consciousness, Cognition and Computation Group). The study of the respective impacts of MEG and EEG-fMRI on the presurgical evaluation of epileptic patients candidates to surgery is performed in collaboration with the centres of reference for refractory epilepsy of Hôpital Erasme and Universitaire Ziekenhuis Gent.
Neuropsychology and Functional Neuroimaging Research Unit
Researches conducted at the Neuropsychology and Functional Neuroimaging Research Unit [UR2NF - Unité de Recherches en Neuropsychologie et Neuroimagerie Fonctionnelle] are mainly but not exclusively focused on investigating the relationships between sleep and memory consolidation processes, and in a wider perspective centered on the interrelationships between cognitive processes and vigilance states, including sleep and biological rhythms. A specific focus is made on the processes by which novel representations are created in memory and the processes by which novel information is consolidated in long-term memory. We are also interested in the understanding and investigation of major neuropsychological syndromes. Furthermore, UR2NF members are deeply involved in numerous collaborations with other research units and departments of the ULB faculties (psychology, medicine, Erasme hospital ...) and other Belgian and foreign universities in the framework of our expertise in functional neuroimaging techniques. UR2NF is affiliated at CRCN - Centre de Recherches en Cognition et Neurosciences at the Faculté des Sciences Psychologiques et de l'Education de l'ULB, and at UNI - ULB Neurosciences Institute (http://uni.ulb.ac.be). 
Projetcs
This person isn't currently part of a projet.