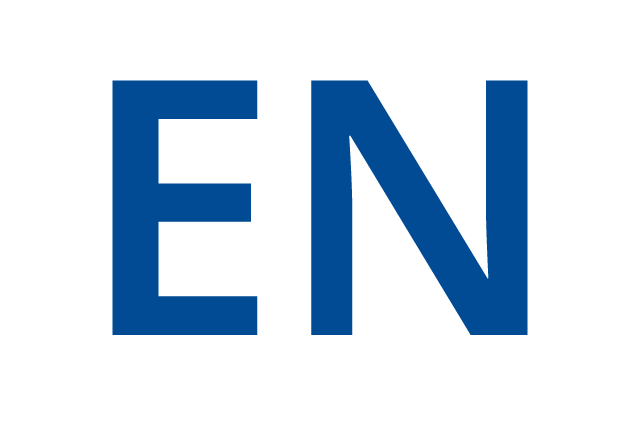 AIMS - Advanced Impacts Evaluation Methodology for Innovative Freight Transport
(FP7)
Description :
The aim of this project was to design advanced impact assessment methodology for sustainable transport research applied to European R&D projects and
programmes in order to maximize the success of public or private investments in freight transport RTD.
Qalinca Labs participated in this project as a leader
for the intermodal transport mode and has evaluated research activities in the field of intermodal transport relevant to the FP5, FP6/ and FP7 programme.
They have developed guidelines for increasing the relevance, effectiveness and efficiency of current and future R&D programmes at EU level and produced
recommendations for the definition of new research policy objectives.
Site web: https://cordis.europa.eu/project/rcn/88420/factsheet/en
Liste des responsables :
Liste des bailleurs :
• Autres U.E.