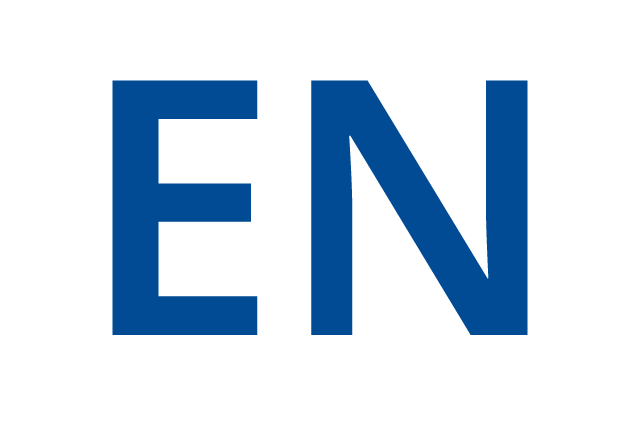 Selis - Planning Urban Logistics for Sustainable Economy. Prospective Research for Brussels
(Prospective research)
Description :
SELIS is aimed at delivering a 'platform for pan- European logistics applications' for all EU logistics stakeholders, offering focused
interoperability, addressing adoption barriers and contributing to EU policy for growth and sustainability. Qalinca is in charge of design a framework which enables a
transport collaboration system in urban area and the capacity building for this project.
Site web: https://www.selisproject.eu/
Liste des responsables :
Liste des bailleurs :
• Autres U.E.