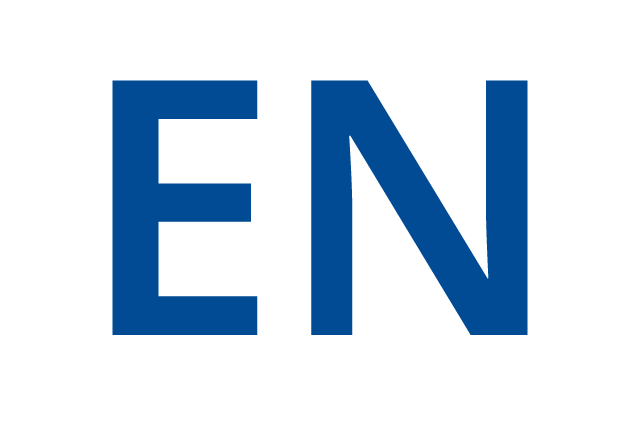 Multi-fidelity Intelligent Network System for Crowd Monitoring (MUFINS)
(Innoviris Team-Up)
Unité : Groupe de communications sans fil | ULB812
Description :
An intelligent crowd monitoring system for large public events will be developed. The system will be based on a multi-fidelity approach: cellular networks
will be used as large-scale coarse estimates of the crowd density, while Wifi access points deployed through the event area will provide small-scale
estimations. By combining the two estimates, the system will be able (i) to provide crowd density and directional fluxes maps in real-time; (ii) to anticipate
abnormal crowd movements, especially for safety issues, by learning crowd dynamics.
Liste des responsables :
Liste des bailleurs :
• Région bruxelloise