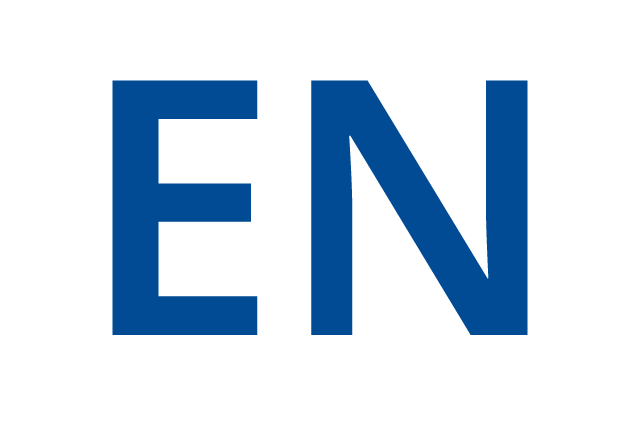 Fighting for Humanity: The Globalization of Humanitarianism and Elite Strategies in the Global South (1960-Present)
Unité : REPI Recherche et Études en Politique Internationale | ULB704
Description :
Founded in 1863 at an international conference held in Geneva, the International Movement of the Red Cross/Red Crescent (hereafter, "the Movement") has
since become the world's largest humanitarian network organization, with a total of 80 million staff and volunteers supporting its cause around the
world. The Movement's mission is to alleviate the suffering, preserve the dignity, save the lives, and ensure the health of populations in the event of
natural and man-made disasters. The Movement is composed of the International Committee of the Red Cross (ICRC), the International Federation of the Red Cross
(IFRC), and 191 National Red Cross/Red Crescent Societies. Despite being the "flesh and bone" of the Movement, National Societies are relatively
understudied, especially those situated in the Global South. In order to address this gap, the objective of this project is to situate the globalization of the
humanitarian movement, relief operations, and international humanitarian law in relation to this specific category of actors. Firstly, it will provide an
analysis of three "extra-European" National Societies: the Kenyan Red Cross, the Haitian Red Cross, and the Indian Red Cross. Secondly, it will provide a
sociological analysis of the institutional elites involved in the governance of these three National Societies, from their creation to the present. Lastly,
the project will attempt to capture relations of competition and cooperation that exist within the Movement, between National Societies.
Liste des responsables :
Liste des bailleurs :
• Gouvernements étrangers