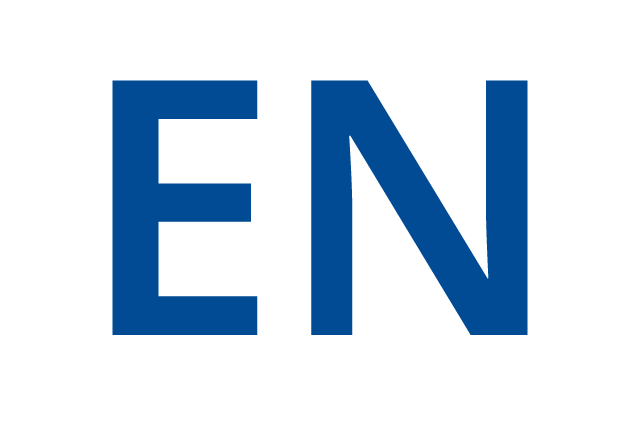 Between Communism and Reformism: Transfer of Knowledge and Cultural Warfare - The Politics of Cold War Aesthetics in Kevin Lynch and Aldo Rossi's Reading of the City 1960-1980.
Unité : hortence - centre de recherche en histoire, théorie et critique de l'architecture | ULB736
Description :
The objective of this project is to remap the effect of the East-West dichotomy on Italian-American urban design from the mid 1960s to the early 1980s
through the visualization of "the space in between" generated by the collision of ideologies from Italy, the United States, and the Soviet Union and their
internalization into local urban thinking. The study compares two leading theories of environmental perception formulated respectively by Italian
architect, Aldo Rossi, and North American planner, Kevin Lynch, to establish a connection with the cultural policies that guided the events of the Cold War and that
motivated some of the most revolutionary (as well as reactionary) movements of urban aesthetics of the late twentieth century. The transfers of knowledge
across the great systems of the Cold War (communism and capitalism) and the impact of cultural warfare on local urban communities are examined to map the
manifestation on the urban domain of radical systemic changes of the late twentieth century. This proposed history aims not only at establishing a
periodization of the moments when the theoretical basis of postmodern urban design were set (e.g. the sustainable city), but also at discerning the factors
responsible for the emergence of the pluralistic metropolis intended as the place of dwelling of minority groups and for the making of the "Genius Locis" to
embody the collective experience of the American shopping enterprise (the mall).
Liste des responsables :