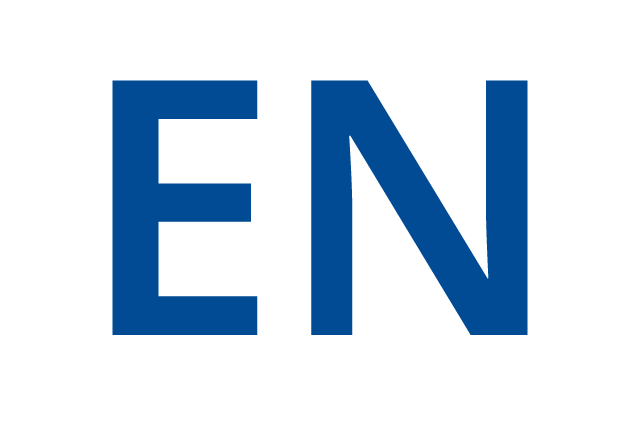 2016-2019: MODSCAPES : modernist reinventions of the rural landscape (projet collaboratif européen)
(HERA JRP III UP (Humanities in the Joint Research Area, Joint Research Programme III, "Uses of )
Unité : HABITER - Centre d'études en développement, territoire et paysages  | ULB759
Description :
MODSCAPES deals with new rural landscapes produced by large-scale agricultural development and colonization schemes (ADCS) implemented in the 20th century
throughout Europe and beyond. Conceived in different political and ideological contexts, the underlying agricultural development and colonization policies
(ADCP) were pivotal to Nation-building and State-building, and to the modernization of the countryside. Such policies and schemes provided a testing ground
for the ideas and tools of agronomists, environmental and social scientists, architects, engineers, planners, landscape architects and artists, which
converged around a shared challenge. Their implementation produced modernist rural landscapes (MRL) which have seldom been considered as a transnational
research topic.ADCP and ADCS had, and still have an impact on peoples' lives as individuals and communities, but are largely ignored by mainstream scholarship
and policies in the field. As time passes, buildings and landscapes deteriorate, and the people who lived in them as they developed die out, so that MRL
become more increasingly difficult to understand as unique forms of cultural heritage
Site web: https://www.modscapes.eu
Liste des responsables :
Liste des bailleurs :
• Autres U.E.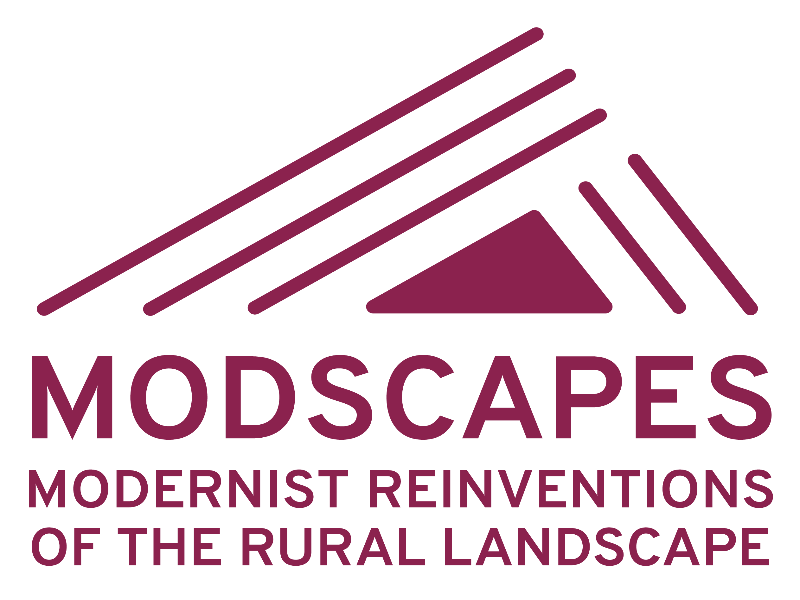 ×