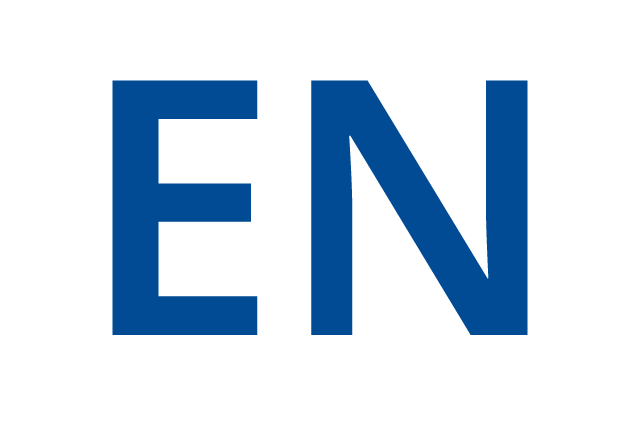 BEES
Unité : Centre d'études du développement durable | ULB561
Description :
The BElgium Ecosystem Services (BEES) cluster project aims at identifying and stimulating research on ecosystem services in Belgium. It will do so mainly
by organizing a series of workshops covering different aspects of Ecosystem Services (ES) Research. These workshops will discuss diverse aspects of the
issue, and will include a key note lecture by at least one key researcher from abroad, specialised in the topic. The format of the workshop (presentations,
debate, brainstorming sessions) can vary, depending on the objectives of the workshop. It is very likely that the workshops will also lead to more intense
bilateral communications with experts from outside the project consortium.
Liste des responsables :
Liste des bailleurs :
• PAI